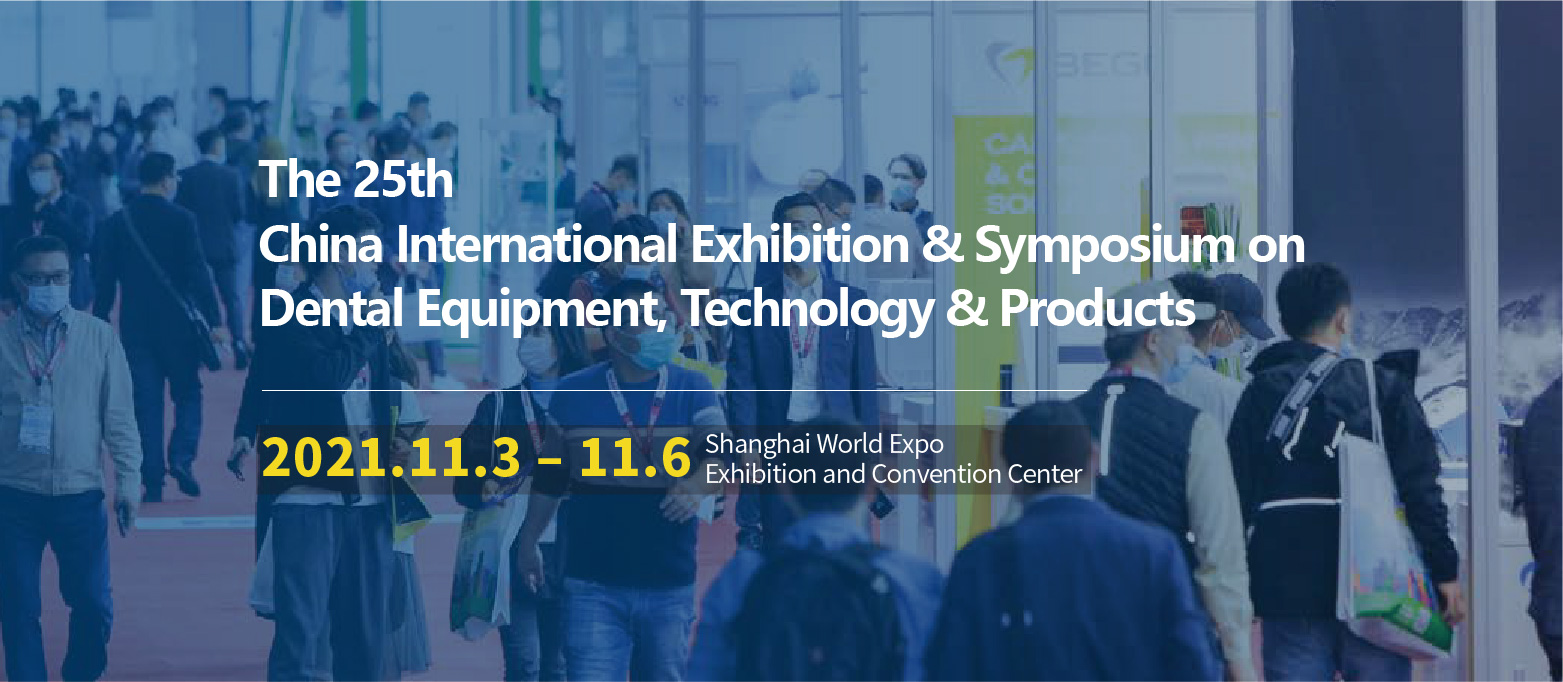 DenTech China 2021 - The China leading international trade fair for the Dental Equipment and Products Manufacturing industry - held from November 3 to November 6, 2021, came to a successful close! It is a leading professional event for the dentistry technology industry in China, which has been held for more than 20 years for dentists as well as international buyers, traders, and distributors looking for high-quality and cost-effective products & equipment produced worldwide.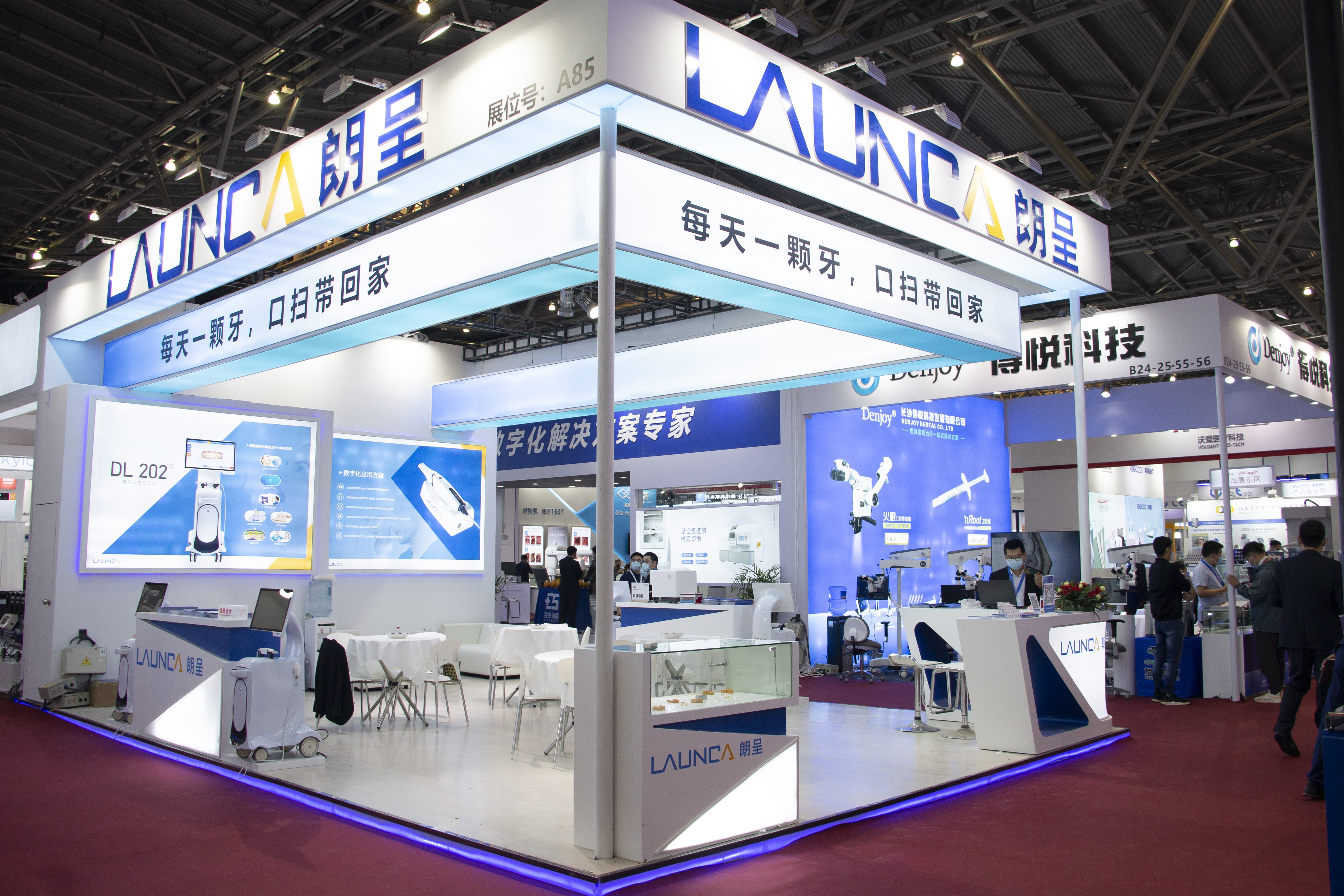 The four-day exhibition attracted over 97, 000 trade visitors from over 35 different countries and regions. More than 850 exhibitors from 22 different countries showcase their innovations to industrial users from around the world.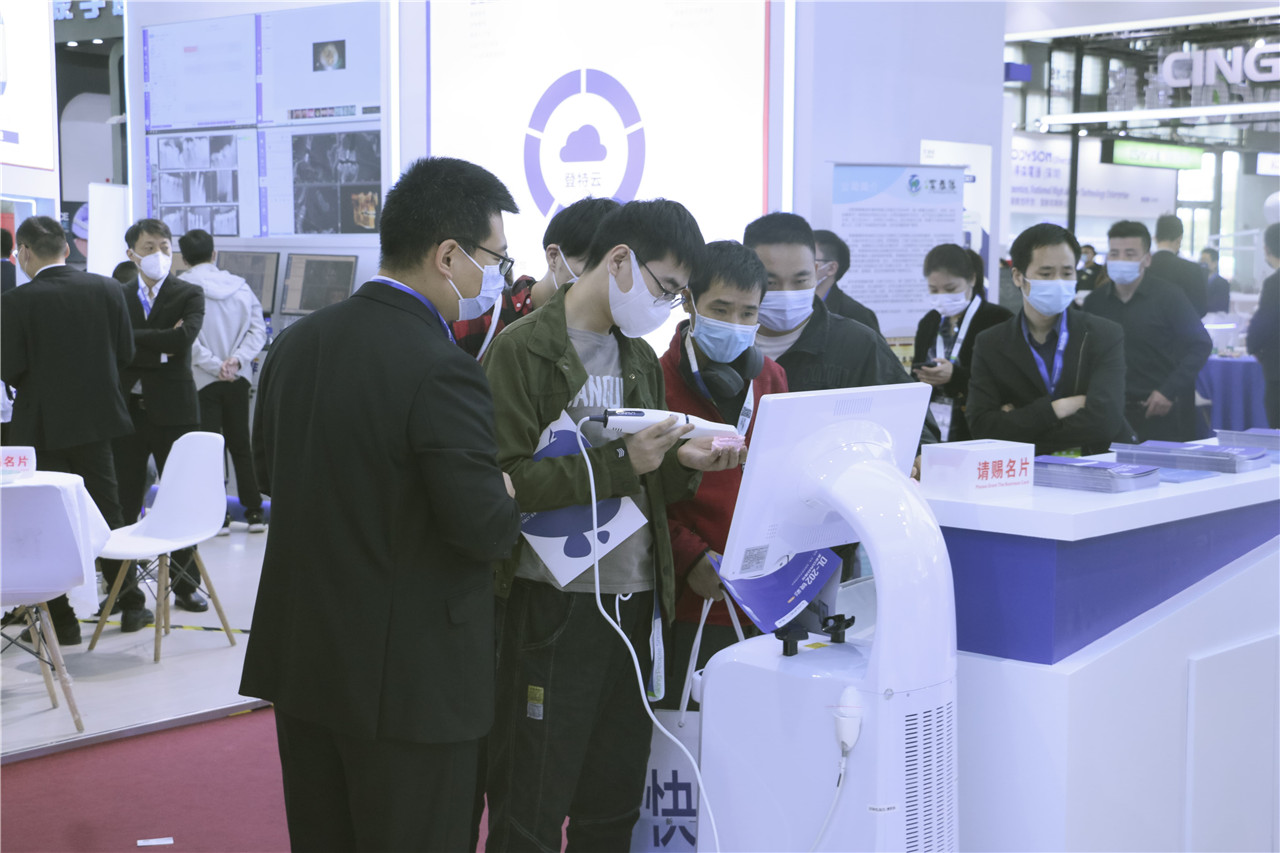 During the event, Launca showcases its latest 3D scanning solution and had received appreciation from dental professionals and business partners. Visitors were able to get a hands-on demo of the DL-206 intraoral scanner and experienced how seamless Launca's digital impression workflow can be implemented into a dental practice to increase productivity as well as patient comfort.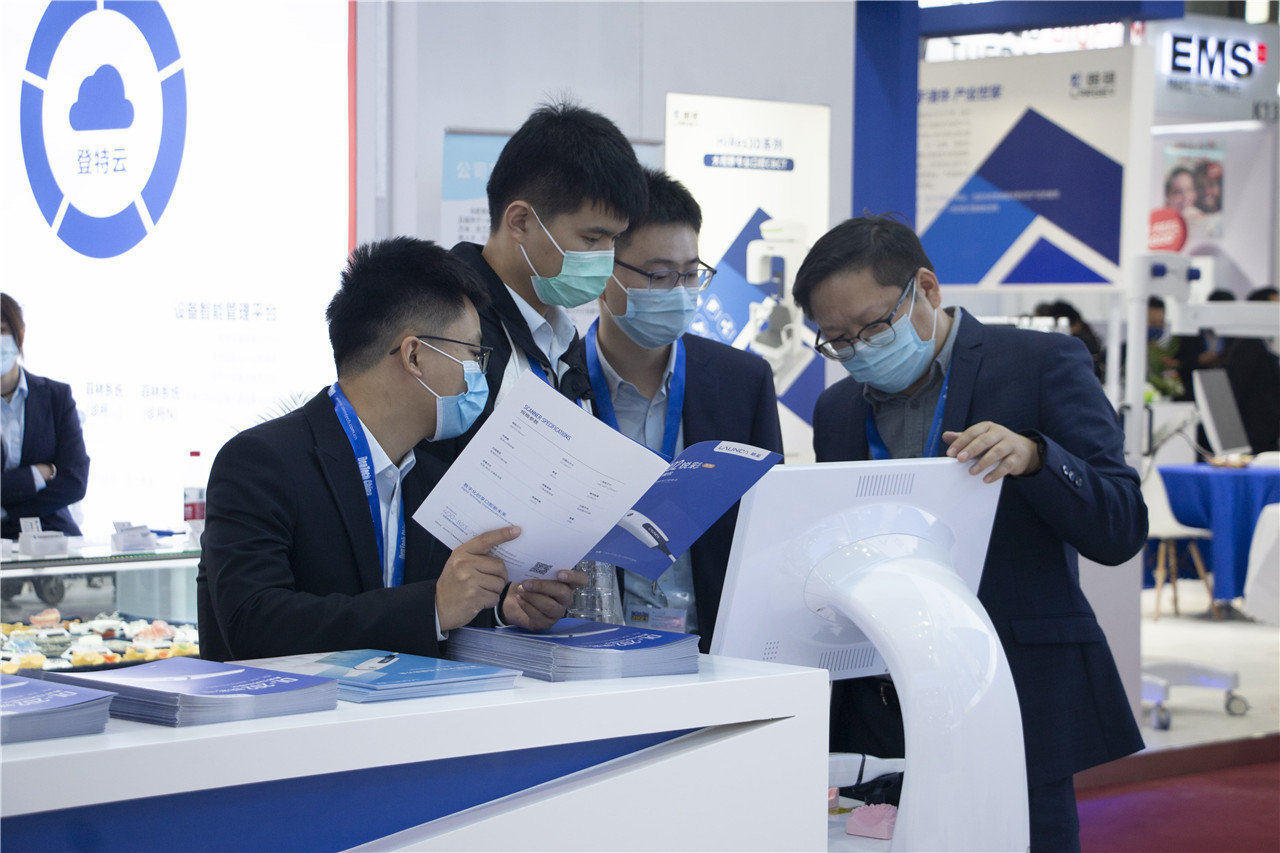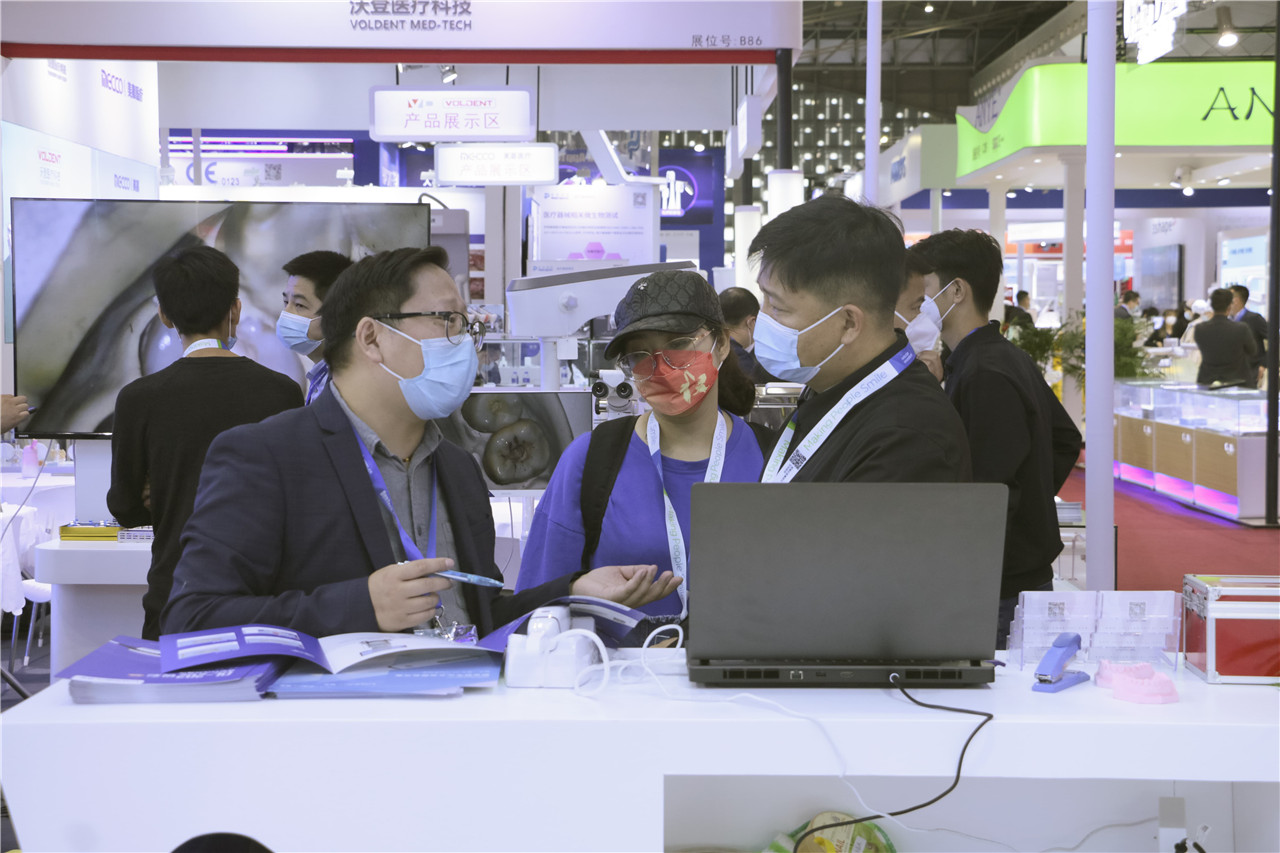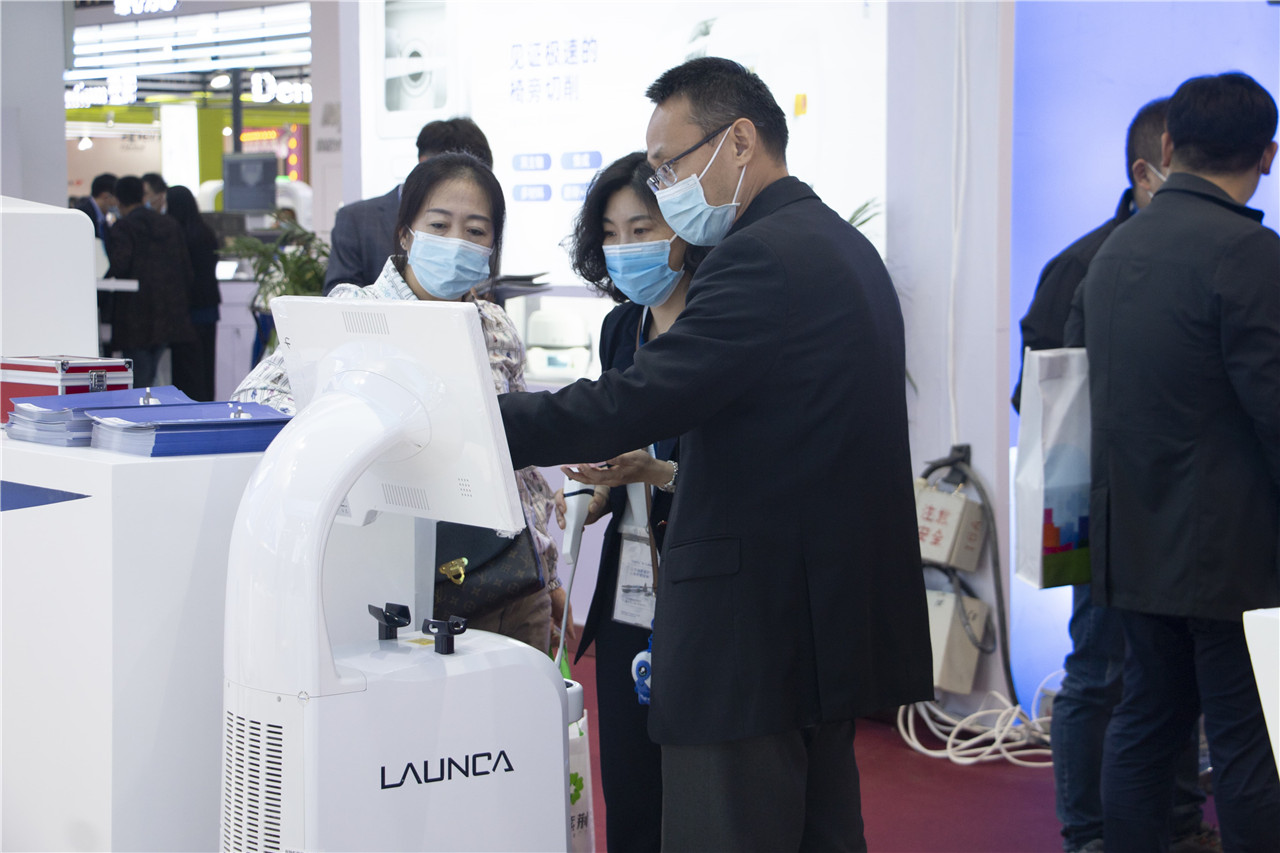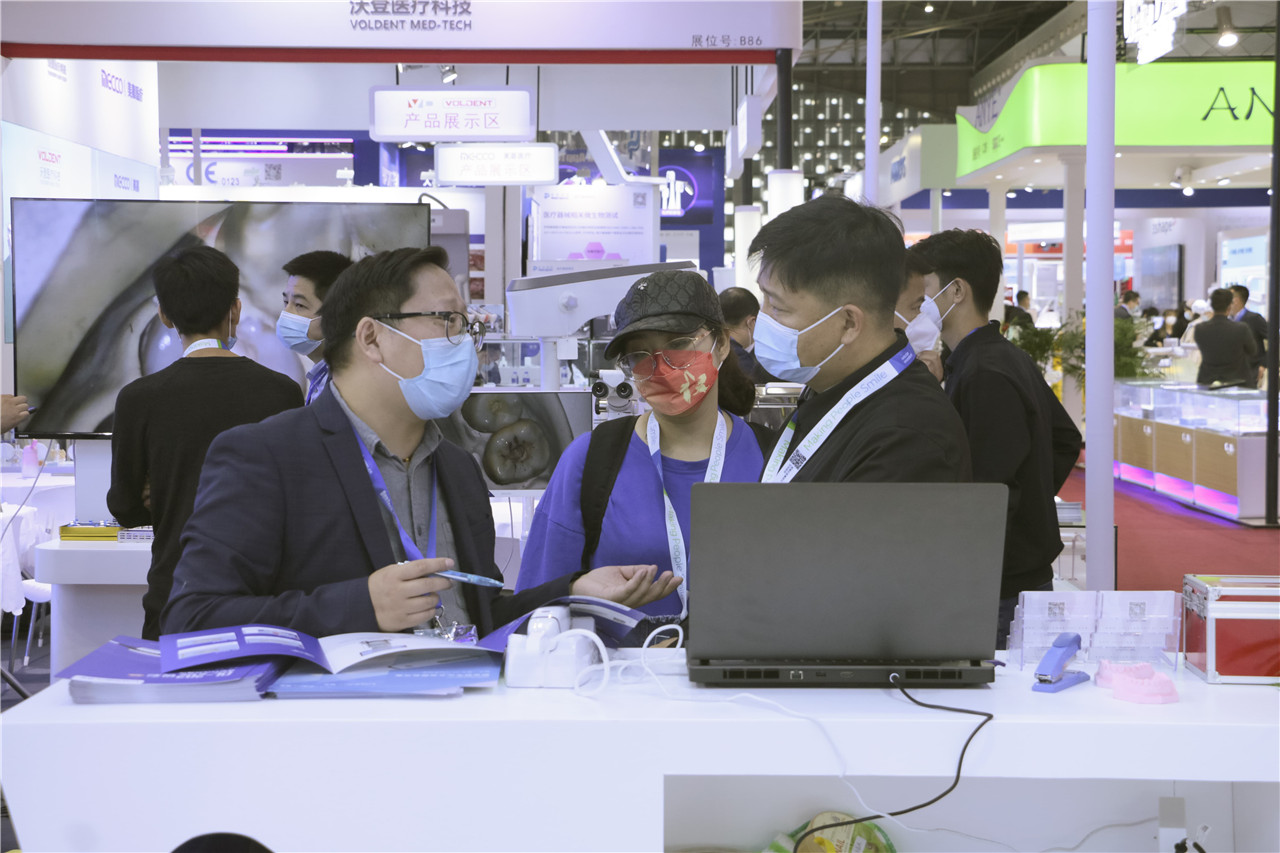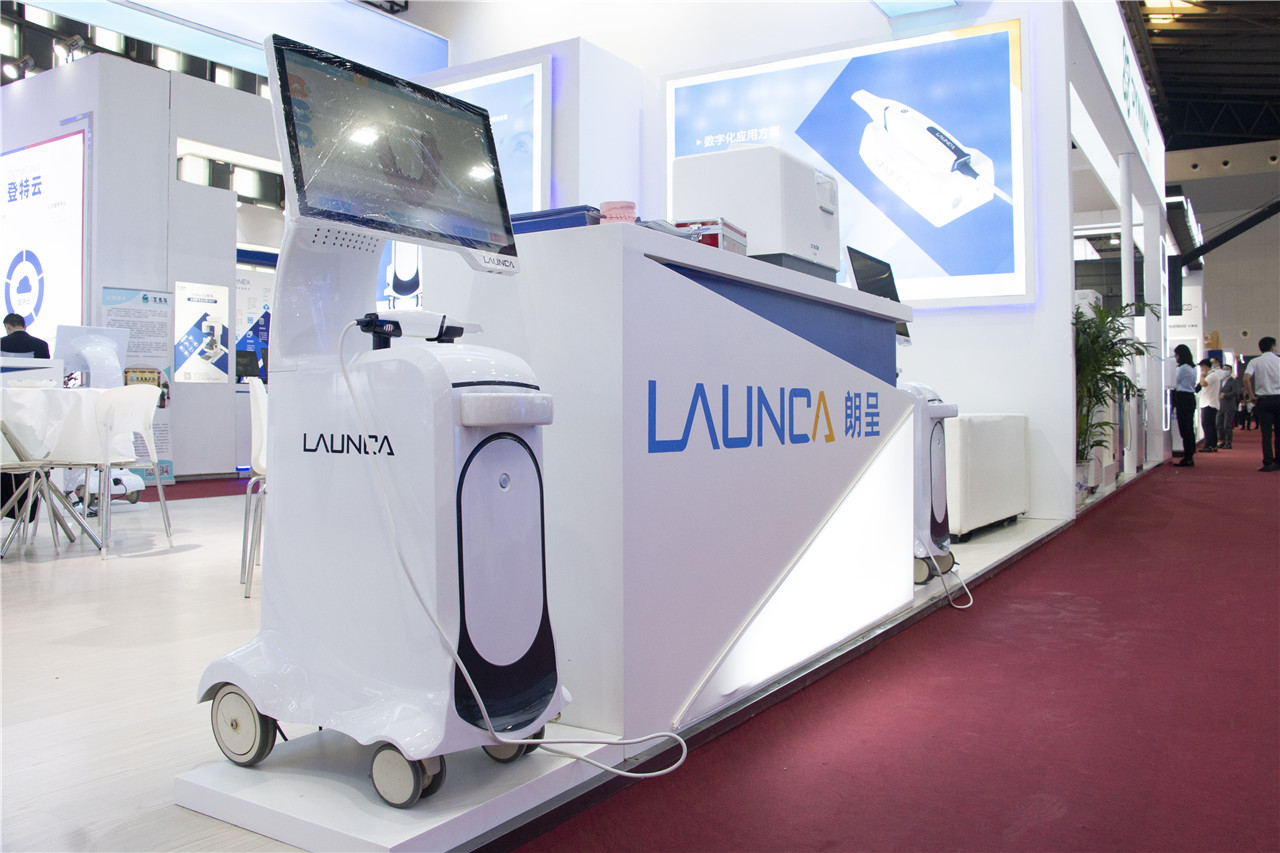 Thank you to all our friends for visiting Launca booth. We will continue to innovate and bring advanced 3D scanning solutions to more dental practices around the world to improve their efficiency, treatment quality and patient comfort. See you next year!
---
Post time: Nov-08-2021