Launca Medical held its New Product Release Event & Distributor Meeting 2023 on March 13th in Cologne, Germany to showcase its latest products and solutions. Launca Partners from across the globe gathered to learn about our latest products, industry insights, and exchange experiences. It was a great pleasure to meet our partners in person again!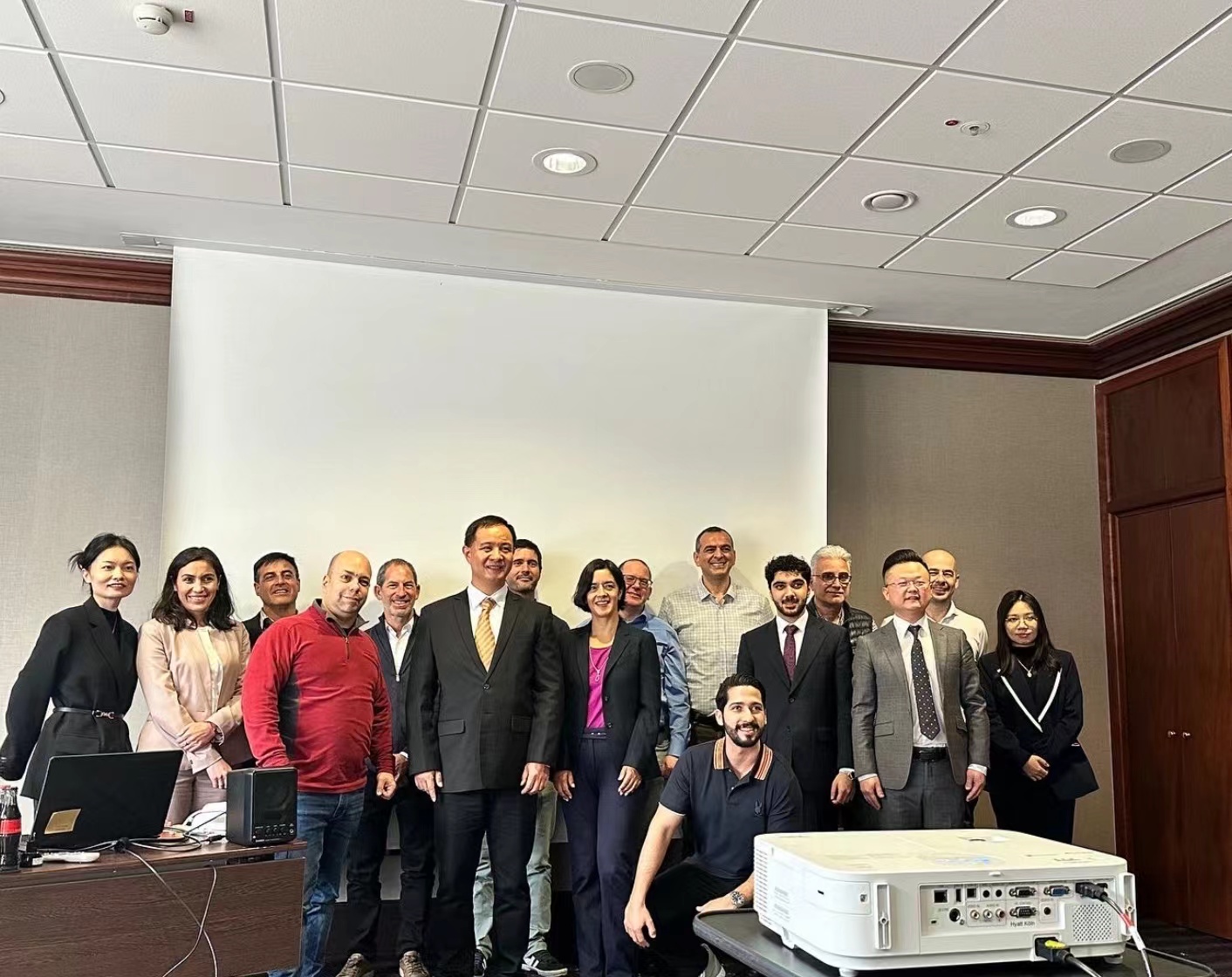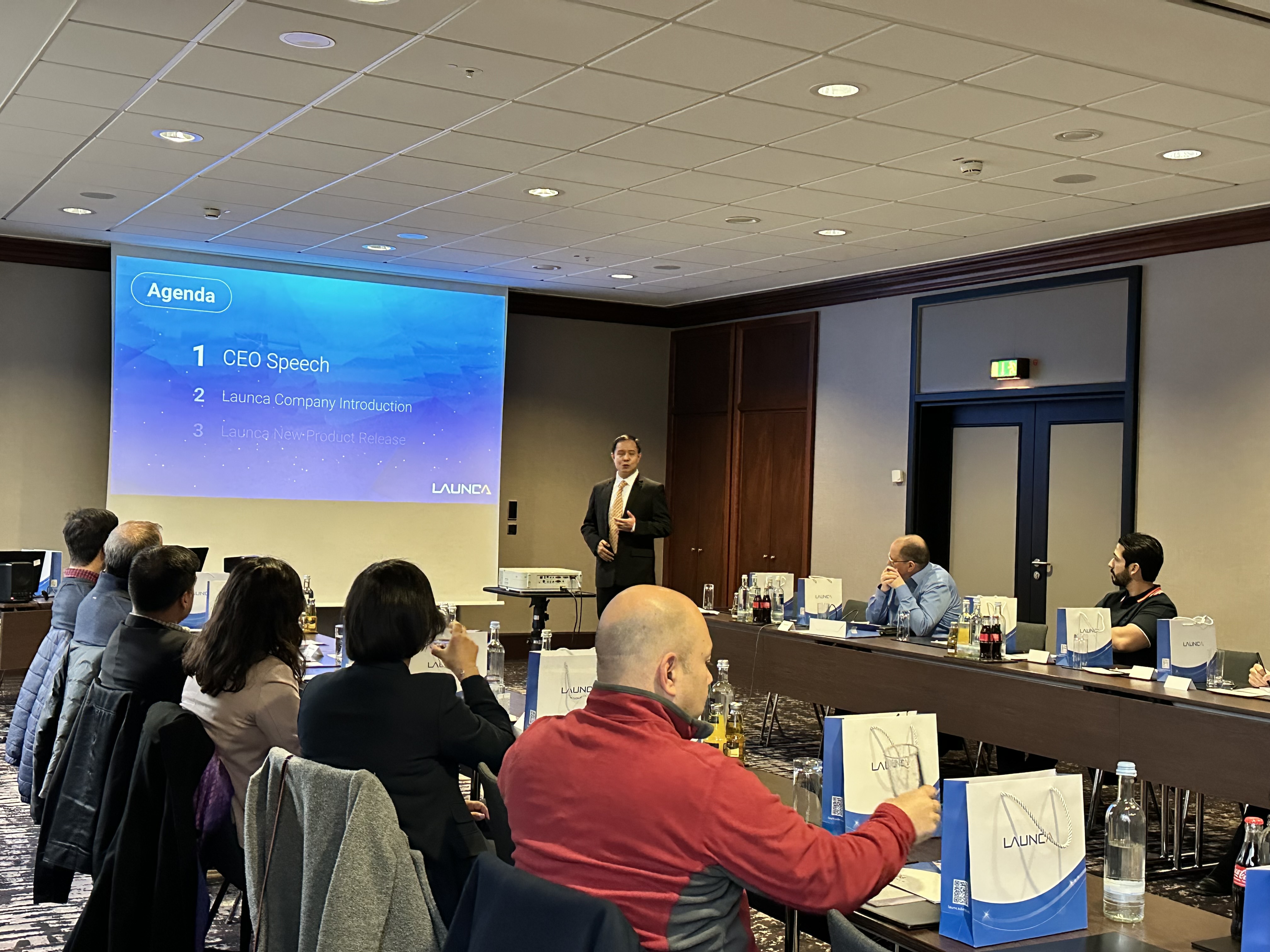 Launca Medical launched its latest innovation, the Launca DL-300 Series Intraoral Scanner (Wireless & Wired version both available). The new series intraoral scanner features our latest AI technology, allowing for effortless and cleaner scanning with speed while ensuring high accuracy. Launca DL-300 is the most lightweighted, intelligent, and powerful intraoral scanner we have ever launched. With up to 60 minutes of continuous scanning, enlarged 17mm X 15mm FOV, sleek & ergonomic design with two tip size options (Standard & Medium), dentists are able to enjoy the speed, simplicity, and ultimate scanning experience with DL-300 Wireless.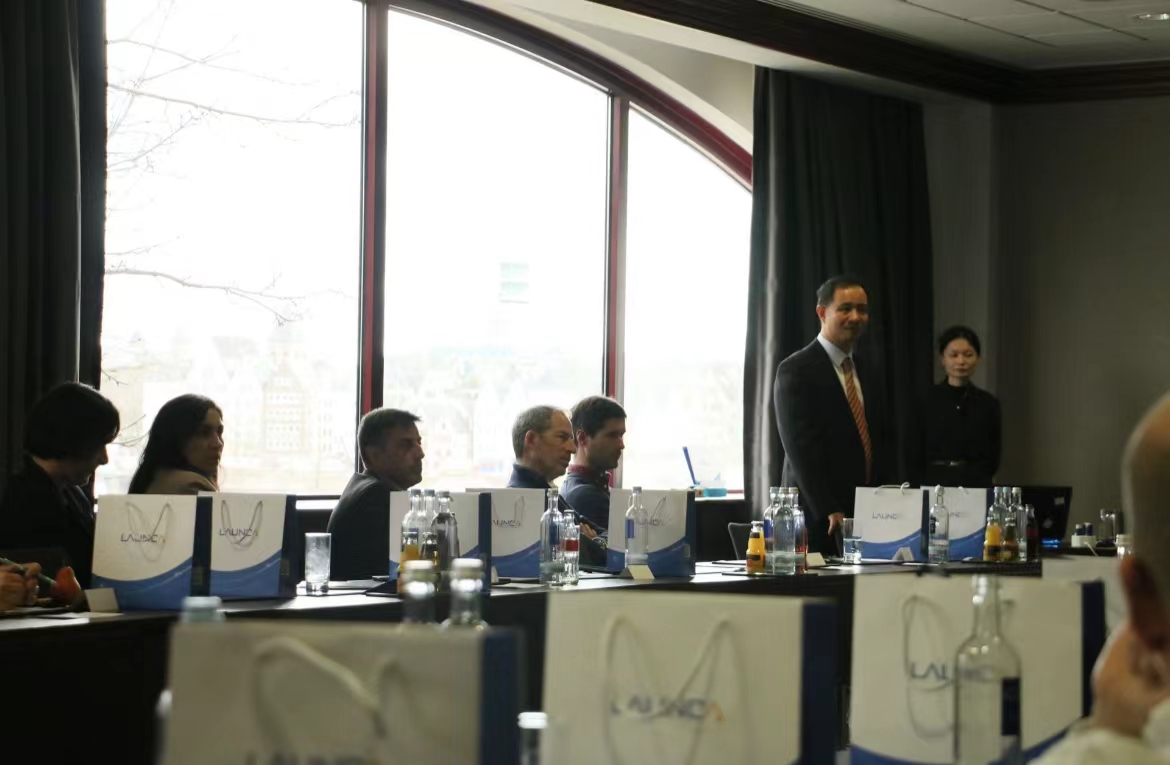 Since our founding in 2013, our network of partners has grown to more than 100 countries around the world. Today, over 25 selected distributors from Europe, Latin America and the Middle East, etc have participated in the meeting, we are proud to have built a supportive, trusting, and successful community among our partners. In 2023, we enlarge and strengthen our strong network together with new partners.
During the meeting Dr. Jian Lu, the founder and CEO of Launca Medical, shared his insights on digital dentistry, elucidating the company's development philosophy and future direction to all attending clients. Leslie Yang, VP of International Business, introduced Launca Medical comprehensively and in detail, enabling our partners to have a deeper understanding of Launca and support its international development. Gabriel Wang, the Head of Technical Support, presented four new products launched by Launca in 2023, arousing strong interest among attendees, who eagerly tested the new products during the tea break.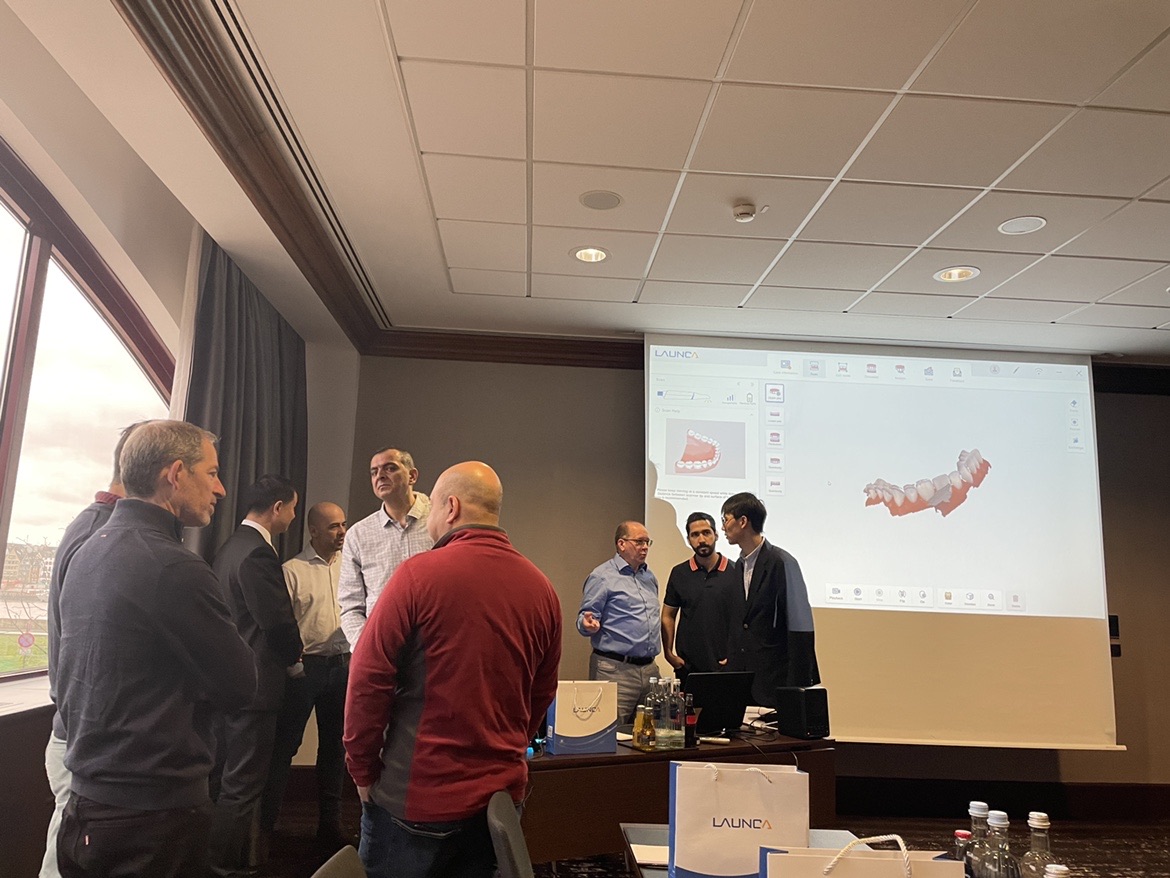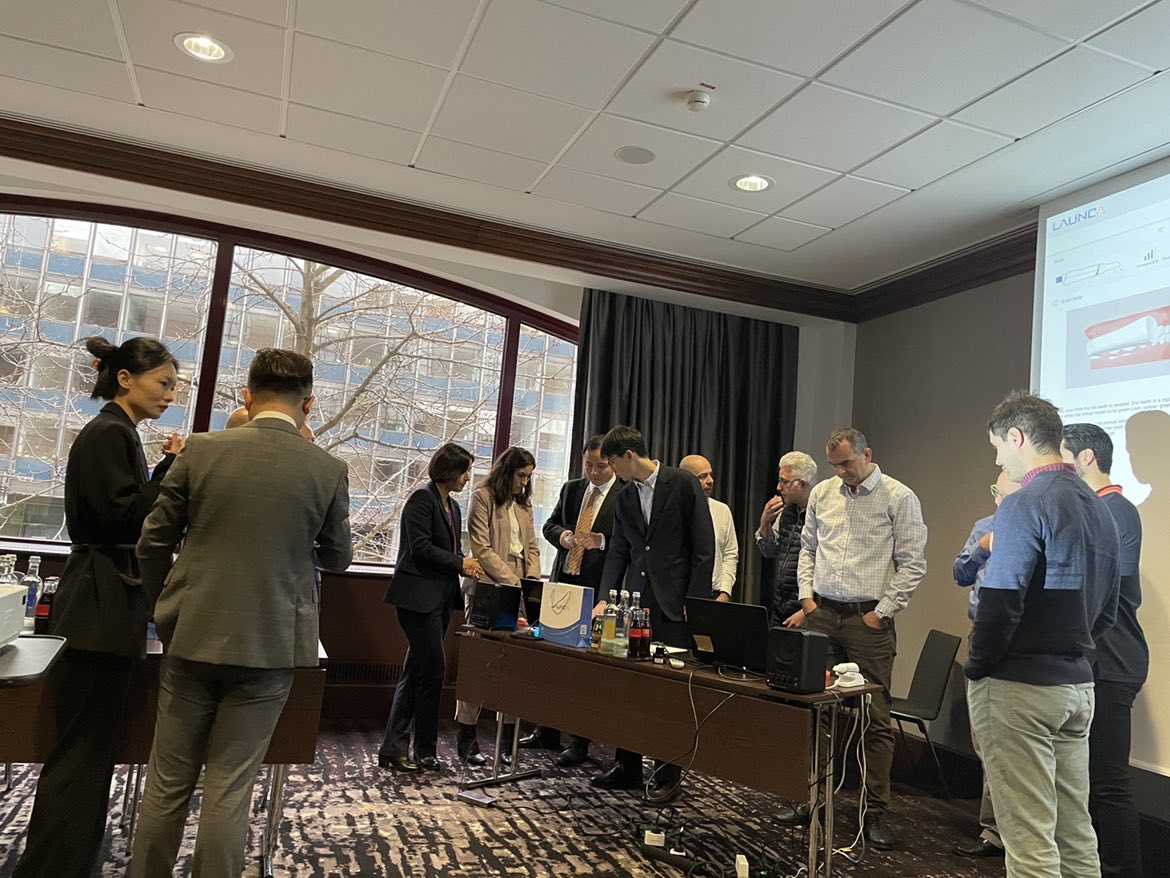 The latest Launca scanner updates the new software UI and adds several new functions including Ortho Simulation, Remote Control, and is equipped with a simple and intuitive cloud-based software platform that helps streamlines the workflow between dentists and their partner lab and provides accurate and efficient patient outcomes.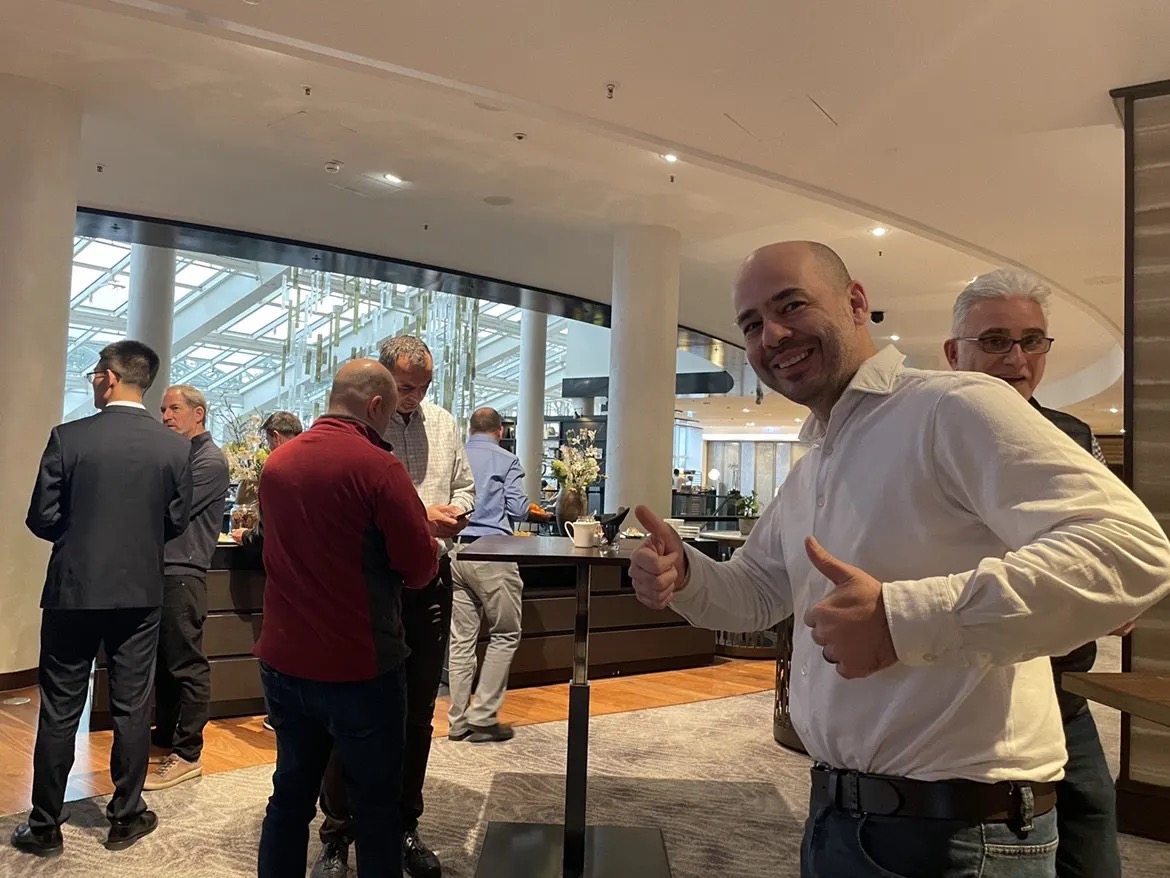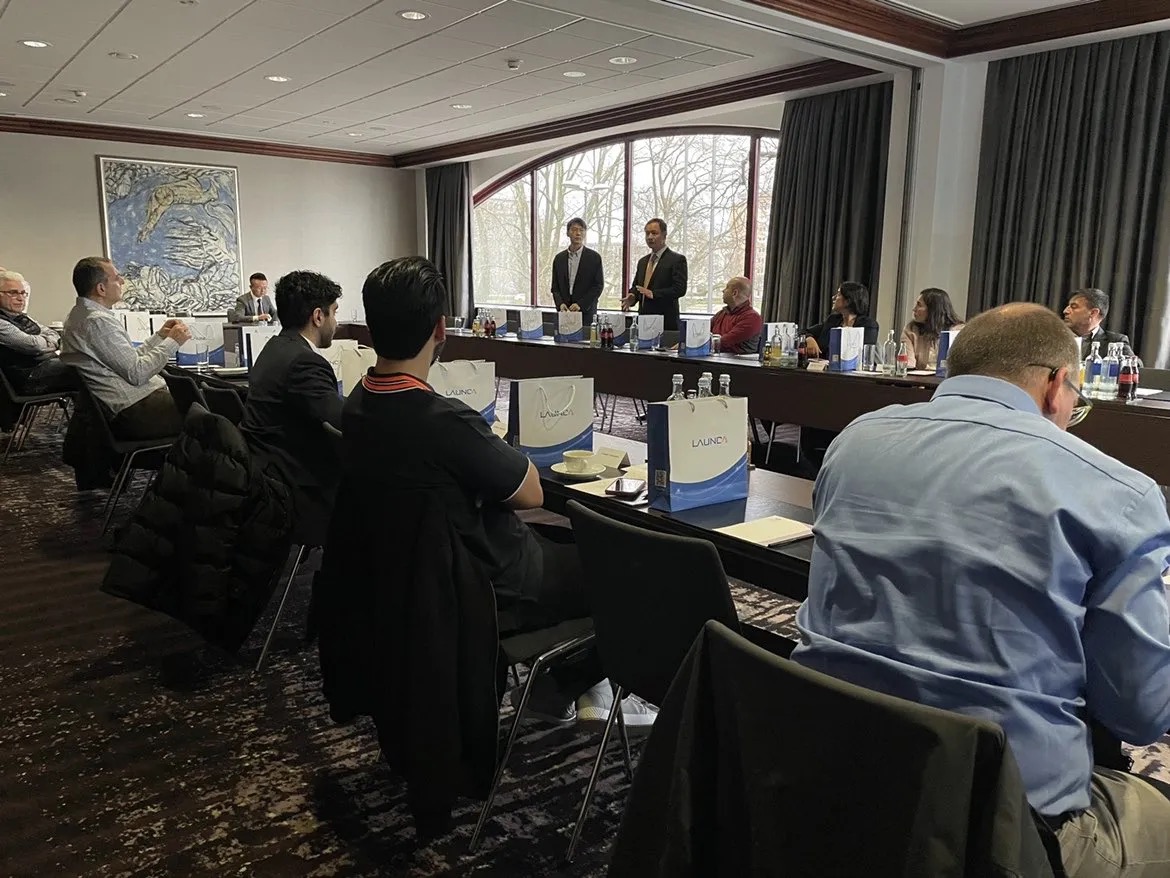 "The distributor meeting was a great opportunity for us to share our vision for the future of dentistry with our partners from around the world," said Dr. Jian Lu, CEO of Launca Medical. "We are thrilled about the positive feedback we received and are excited to work with our distributors to help dental practices grow.
Dentistry is expected to undergo significant transformations in the coming years, and Launca Medical is committed to staying at the forefront of innovation in this field. Through our distributor network, we will continue to expand market reach and bring dental professionals advanced technology to improve their practice efficiency and patient outcomes.
We sincerely thank all speakers and our partners for your time and commitment. And a special thank you to our loyal and helpful partners for your trust and continuous support over the years. See you at the next event!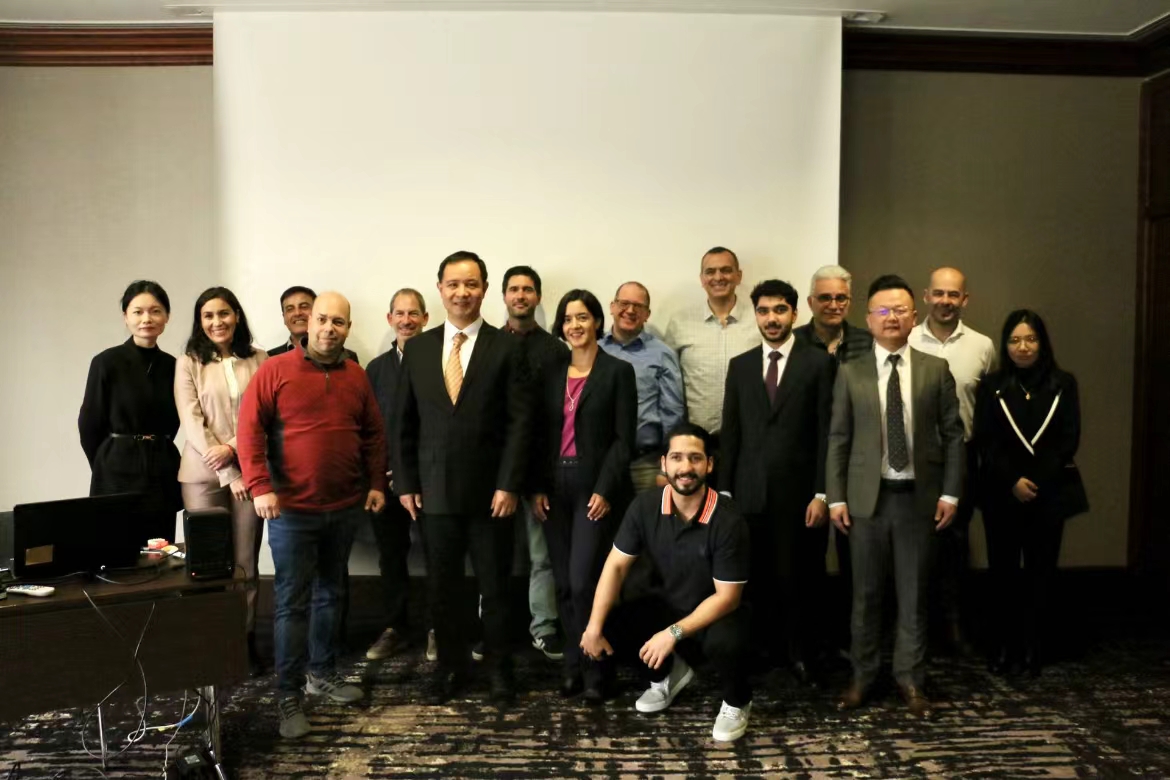 ---
Post time: Mar-13-2023