Launca Medical's participation in the 28th Dental South China Exhibition, held in Guangzhou from February 23 to 26, was a resounding success! Our innovative products and cutting-edge scanning technology drew the attention of numerous visitors, including dental professionals and industry experts.
The Launca intraoral scanner equipped with the latest AI module made a high-profile appearance at the event, and we were excited to see many dentists and industry professionals take part in our scan competition and demonstrate impressive scanning with speed. Several dentists have successfully completed a single arch scan within 30 seconds!
Seeing is believing, be the first to witness it!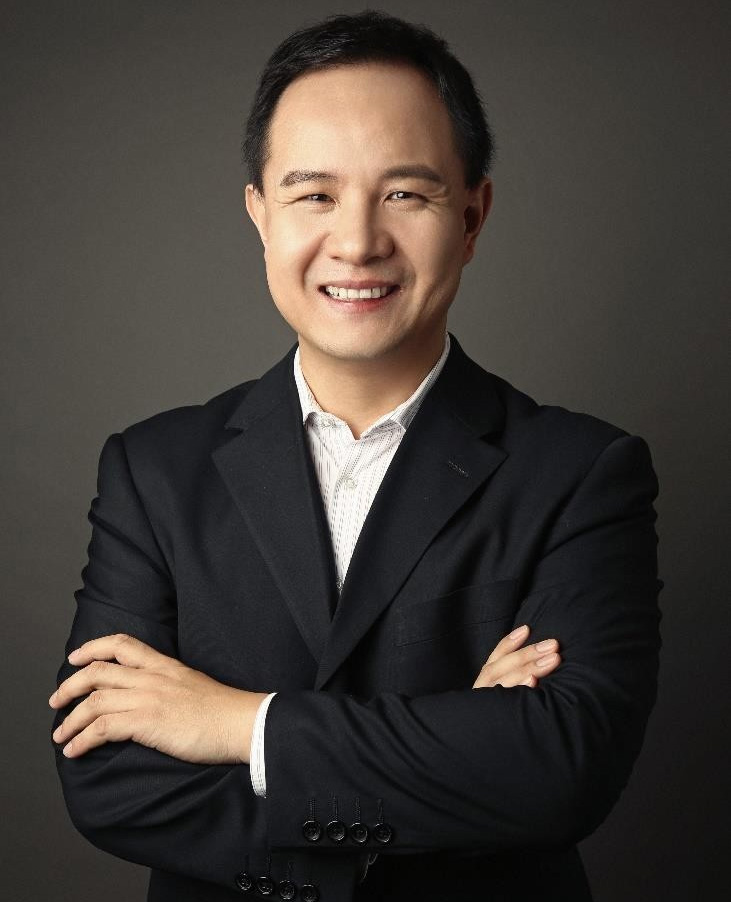 Operator: Dr. Fan
Click here to watch the video of The Top 6 Launca Masters at Dental South China 2023
Thanks to all visitors who stopped by our booth and tried out our products. Your support and feedback are vital to us as we strive to deliver better products and services to all our users.
We look forward to participating in future exhibitions and events to showcase our innovative solutions and contribute to the advancement of digital dentistry while delivering exceptional value to our customers. 
Why Launca?
We have world-class scientists leading technology innovation
Dr. Jian Lu
Founder of Launca Medical
Bachelor's degree from Tsinghua University, Master's and Ph.D. from California Institute of Technology
Dr. Lu is an international expert in the field of 3D imaging and has won numerous government honors, including:
✔ Leading Entrepreneurial Talent in the "Pearl River Talent Plan" in Guangdong Province
✔ Innovative Talents of 100 Doctors and Postdoctoral Researchers in Guangdong Province
✔ Overseas High-Level Talent in Shenzhen
✔ Leading Talent in Nanshan District of Shenzhen
✔ A-class Talent of Longhua District, Shenzhen under the "Longwu Huazhang" program
✔ Leading Entrepreneur in Dongguan 
✔ Featured Talent (Class One) in Dongguan
✔ Top Ten Emerging Entrepreneurs of Dongguan
✔ Annual Star of Songshan Lake, Dongguan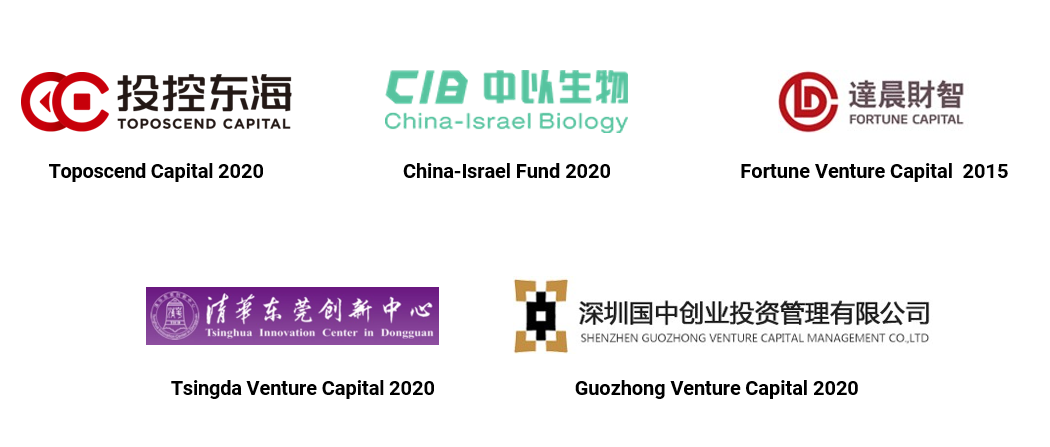 Launca has received support from multiple government funds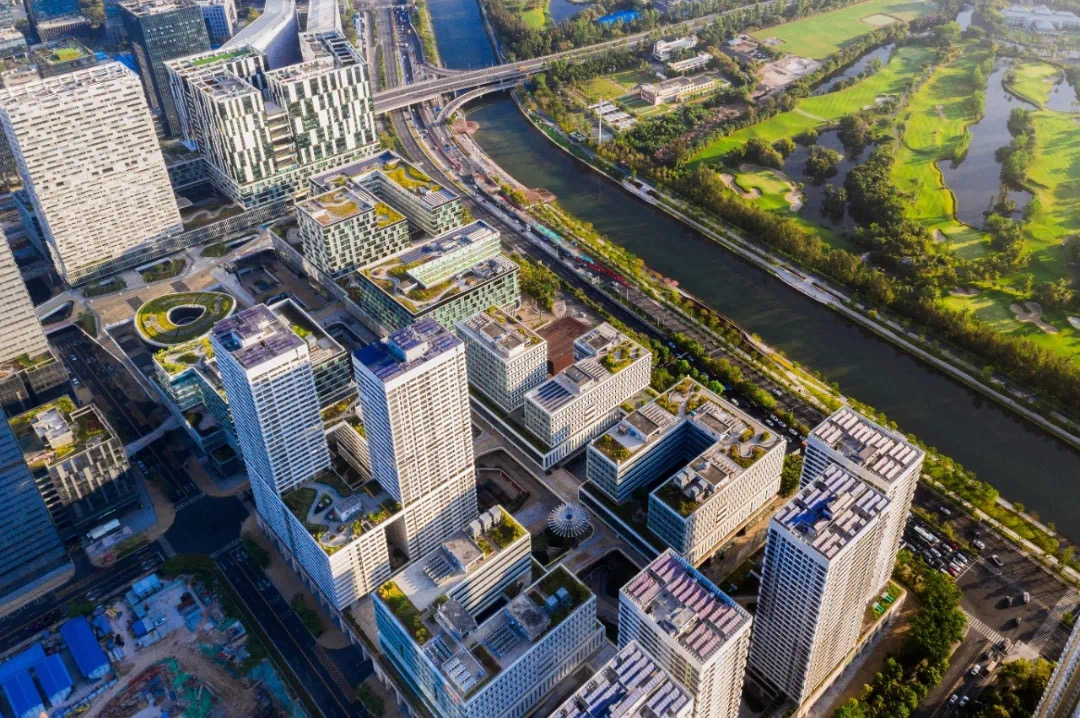 Shenzhen Bay Science and Technology Ecological Park
We have accumulated experience in processing massive digital impressions
Launca Digital Dental Lab works seamlessly with the R&D team to accelerate development with timely feedback and massive data.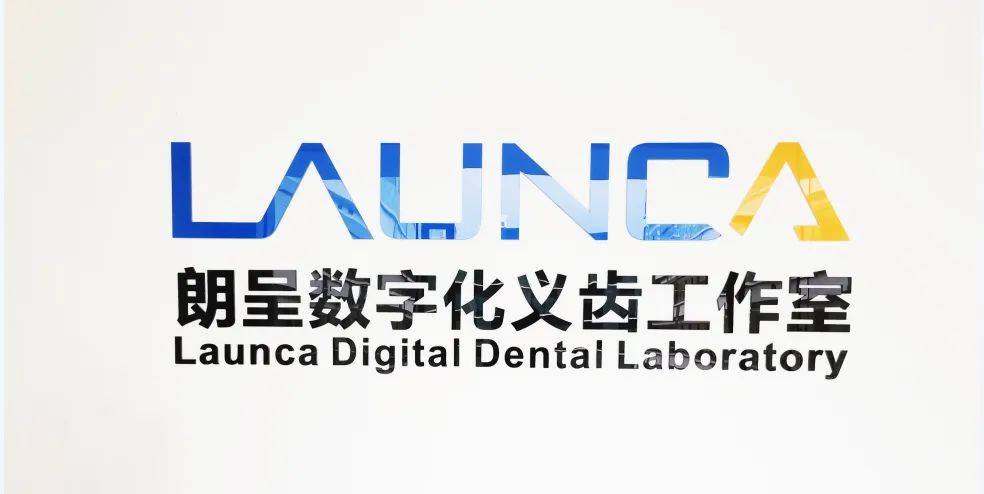 Launca Digital Dental Lab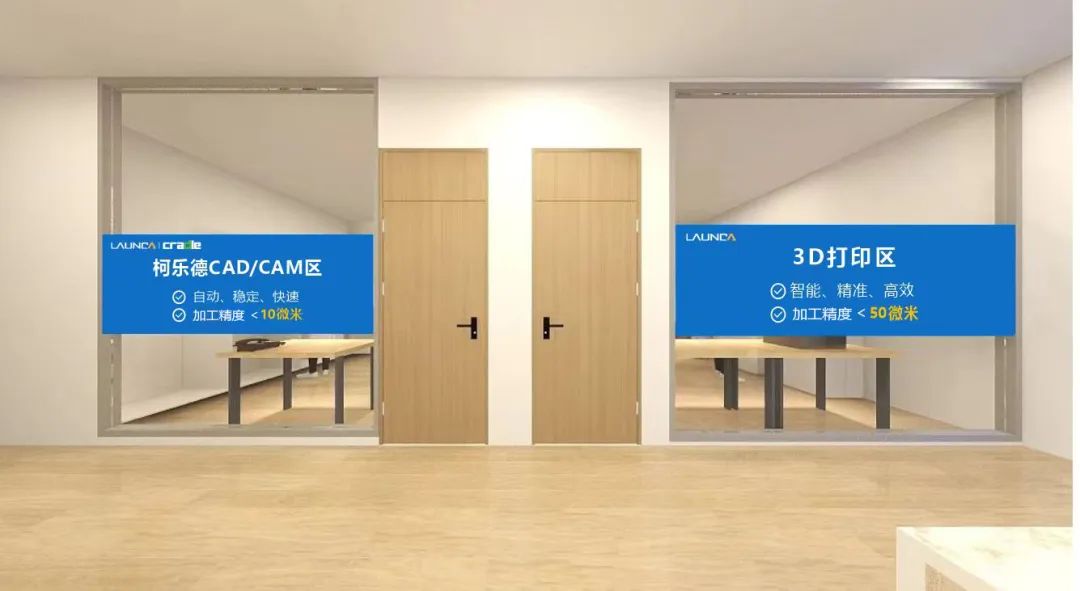 CAD/CAM area | 3D printing area
Thanks to our global customers for your support! We will continue to listen to our customers' needs, focus on technological innovation, develop better products, help dental professionals improve efficiency, and create beautiful smiles! Launca pioneered China's intraoral scanning technology and is leading the digitalization of dentistry.
---
Post time: Mar-02-2023