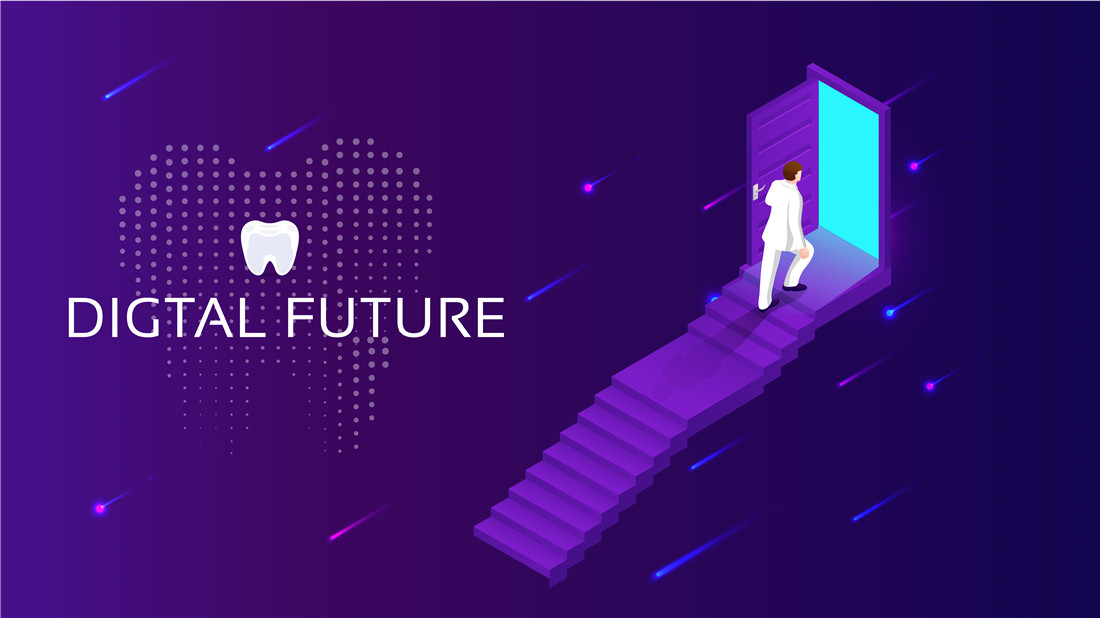 Over the past few decades, new technology has developed rapidly, revolutionizing the world and our daily lives. From smartphones to smart cars, the digital revolution has greatly enriched the way we live. These advancements also have a profound impact on the healthcare field, and dentistry is no exception. We are currently in a new era of digital dentistry. The introduction of new digital devices and processing software, as well as aesthetic materials and powerful manufacturing tools, is reshaping dentistry fundamentally. Among them, the advent of 3D intraoral scanners is changing dentistry by storm. These shifts have significantly enhanced the overall experience of both dental professionals and patients, elevating services and care in ways we never imagined before. Today, more and more dental clinics and labs realize the importance of going digital. Eventually, those practices that embrace digitalization will gain substantial advantages in terms of outcome quality, cost and time savings.
What is digital dentistry?
Digital dentistry involves the use of dental technologies or devices that incorporates digital or computer-controlled components to carry out dental procedures, as opposed to using only electrical or mechanical tools. Digital dentistry aims to increase the efficiency and accuracy of dental treatments while ensuring predictable results. The technological breakthroughs in imaging, manufacturing, and software integration aid dentist's efforts to provide their patients with the best possible care under the most comfortable circumstances. In this regard, digital transformation is unstoppable, gradually replacing traditional methods with advanced, rapidly evolving, minimally invasive techniques.
The following are some of the technologies used in digital dentistry, including: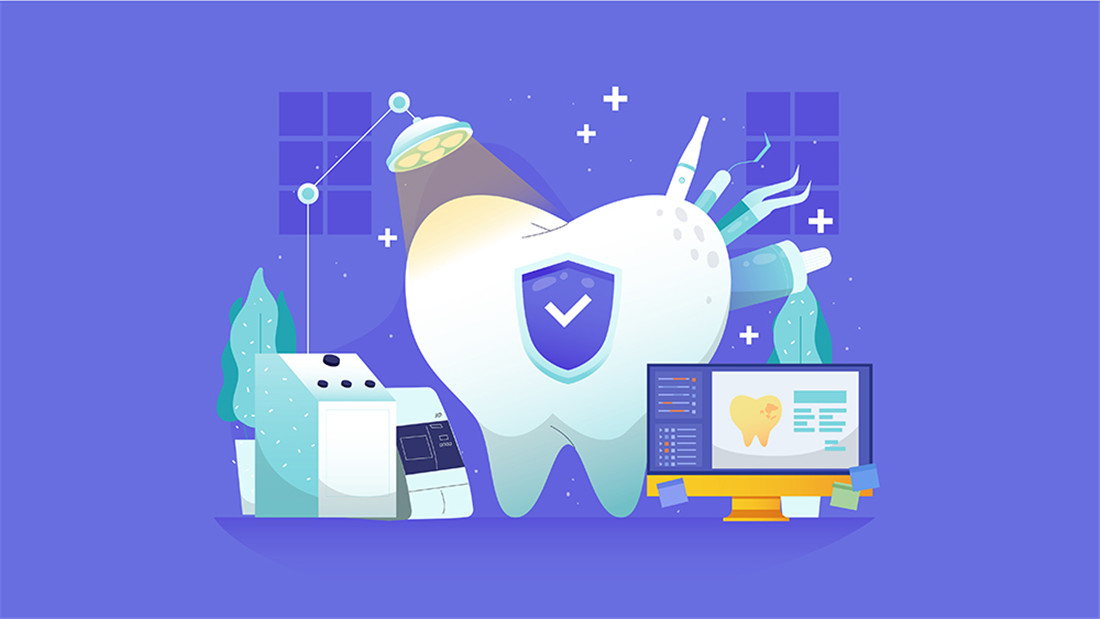 • Intra-oral cameras
• 3D Printing
• CAD/CAM
• Digital radiography
• Intraoral scanning
• Computer-aided implant dentistry
• The Wand- used to carry anesthesia
• Cone Beam Computed Tomography (CBCT)
• Dental laser   
• Digital X-Rays
• ...
What are the benefits of going digital?
One of the amazing technologies that has improved the dental field and is now being highly sought-after is the use of 3D intraoral scanners, a device used to capture digital impressions. Since its introduction, diagnosing and treating many dental conditions has now become faster and easier, eliminating the need for time-consuming manual procedures. Here are some major benefits that explain why your dental practice should make the switch to digital dentistry.
1. Precise results and easier procedures
Current Digital dentistry reduces the errors and uncertainties that can be caused by human factors, providing higher accuracy at every stage of the workflow. Intraoral 3D scanners simplify the complex procedure of taking a traditional impression, providing accurate scanning results and clearer teeth structure information for dentists in just one or two minutes of scanning. CAD/CAM software tools offer visual interfaces similar to conventional workflows, with the added benefit of automating steps that can easily identify and fix errors. In complex clinical cases, if the dentist is not satisfied with the impression, they can delete and rescan the impression with ease.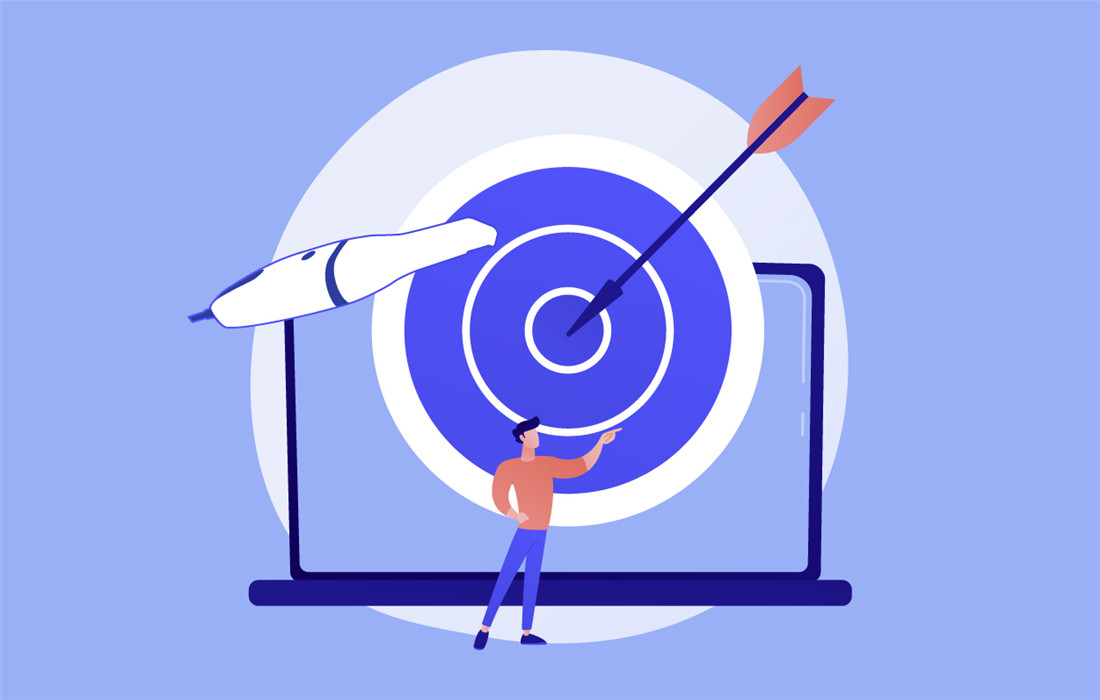 2. Better patient experience and comfort
One of the most important benefits of digital dentistry is improved patient experience and comfort. For example, the traditional impression can be quite unpleasant for patients because of the uncomfortable impression materials. Intraoral scanners can greatly increase productivity, efficiency, and accuracy. No need to use uncomfortable materials which may cause patients gagging, or worse. The patient's teeth are being scanned in just a few seconds and get an accurate result. Patients who have never been to the dentist may not directly recognize the digital elements of a diagnosis and treatment, but they do know that the overall experience is efficient, fluid and comfortable. Therefore, patient's confidence and trust in the clinic will greatly increase and are likely to return for visits.
Digital dentistry can improve efficiency in dental procedures and streamlined workflows. In a dental practice, saving time can increase both doctor and patient satisfaction. Easy impression taking with digital intraoral scanners reduces chair time and the instant imaging feedback &enhanced accuracy eliminate the need for retakes the whole procedure compared to conventional methods. It also cuts the cost of impression materials and the need to ship them to labs.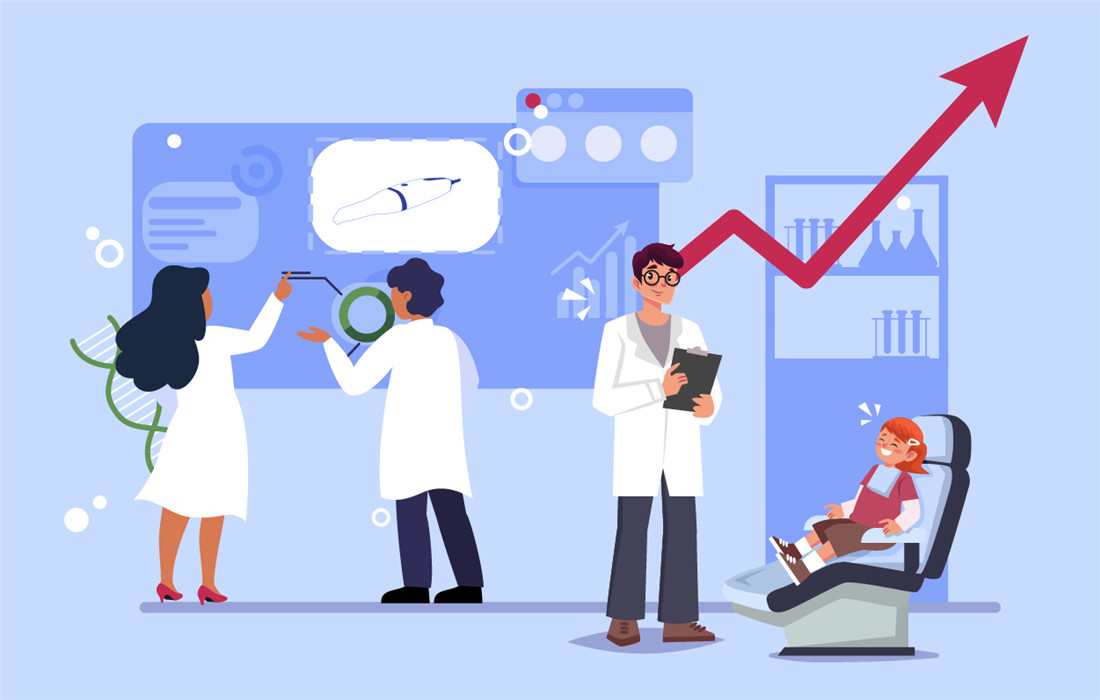 4. Efficient Communication with patients and labs
Digital solutions make it easy for patients to visualize treatment results and see the progress they're making. By seeing real-time 3D images of their oral condition provided by intraoral scanners, doctors can better communicate with and educate patients. Patients also tend to believe doctors using digital impression systems as more professional, accomplished, and advanced. The process can definitely engage more patients, and they are more likely to move forward with treatment plans. Digital technology also simplifies the workflow between clinics and labs, providing freedom to optimize speed, ease of use, or cost, depending on the case.
5. Excellent Return on Investment
For both dental clinics and labs, going digital means more opportunities and competitiveness. The payback of digital solutions can be immediate: more new patient visits, greater treatment presentation and increased patient acceptance, significantly lower material costs and chair time. Some people are reluctant to go to the dentist because they've had uncomfortable experiences before. However, by providing a smooth, comfortable experience through digital solutions, the satisfied patients may feel more positive and more willing to commit to their treatment plan. Also, they are more likely to return and recommend to others, contributing to the long-term success of any dental practice.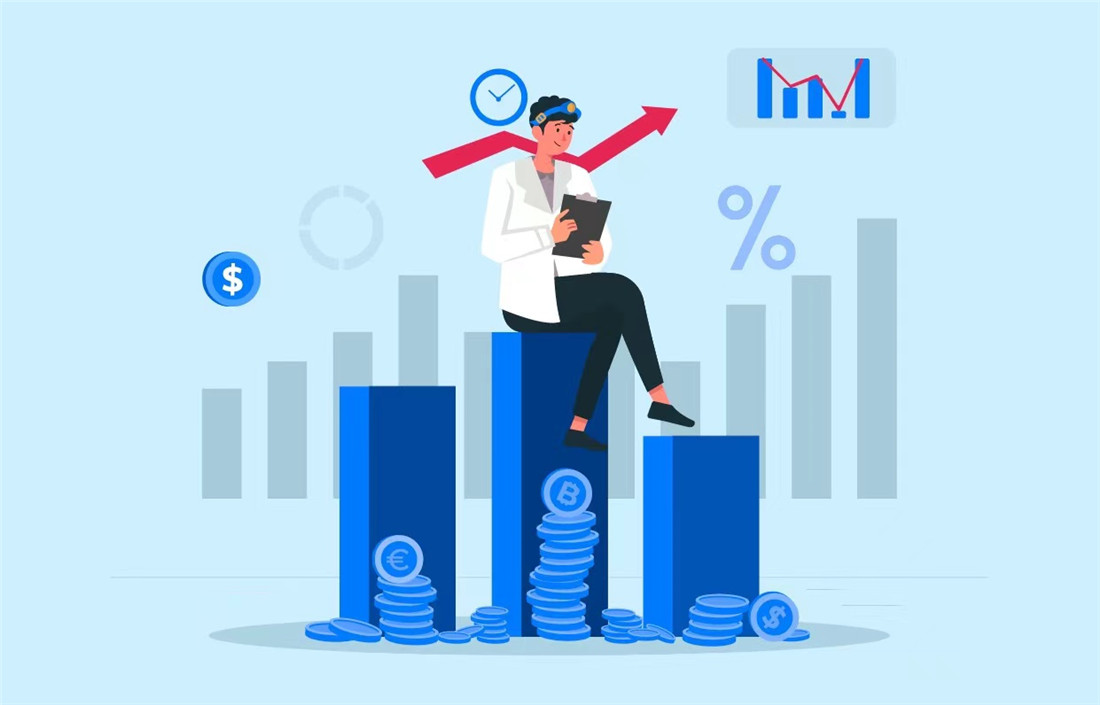 Why it's important to have digital transformation?
We've already mentioned some major benefits above. Let's look at the big picture. We all know that the aging trend of the world population is on the rise, more and more people begin to pay attention to their dental health, which accelerates and expands the dental market and is definitely a growth area for dental services. There is also growing competition among dental practices, and whoever can provide the best quality patient service will have a place. Rather than settling for the status quo, dentists should invest in the best technology to make dental visits for aging and elderly patients as comfortable and pain-free as possible. That's why it is vital for dental labs and clinics to go digital. Moreover, against the backdrop of the global epidemic, digital workflows are safer and more hygienic than traditional workflows. Patients around the world will be more inclined to choose those clinics that use digital technology. 
Go digital with your dental practice
We live in a high-performance culture in which we expect everything to be faster and more efficient. Therefore, embracing advanced digital solutions will become imperative to stay ahead of the competition. With thousands of dental practices and labs adopting digital workflows, now is the perfect time to explore how digital technologies can help your business. One thing the global pandemic has taught us is to rethink how we want to live our lives, personally, professionally, and in a wide variety of ways. Dental practices should have the agility to respond and adapt to opportunities. So, why not give your dental practice a chance to go digital? ——The best option for both dentists and patients. Embrace the future of digital dentistry and make the switch, starting now.
---
Post time: Aug-08-2021