We're excited to announce the successful conclusion of our five-day presence at the 40th International Dental Show from March 14 to March 18! We had an amazing time showcasing our latest products and meeting our partners and dental professionals from around the world. Let's take a look together at some of the highlights of the event!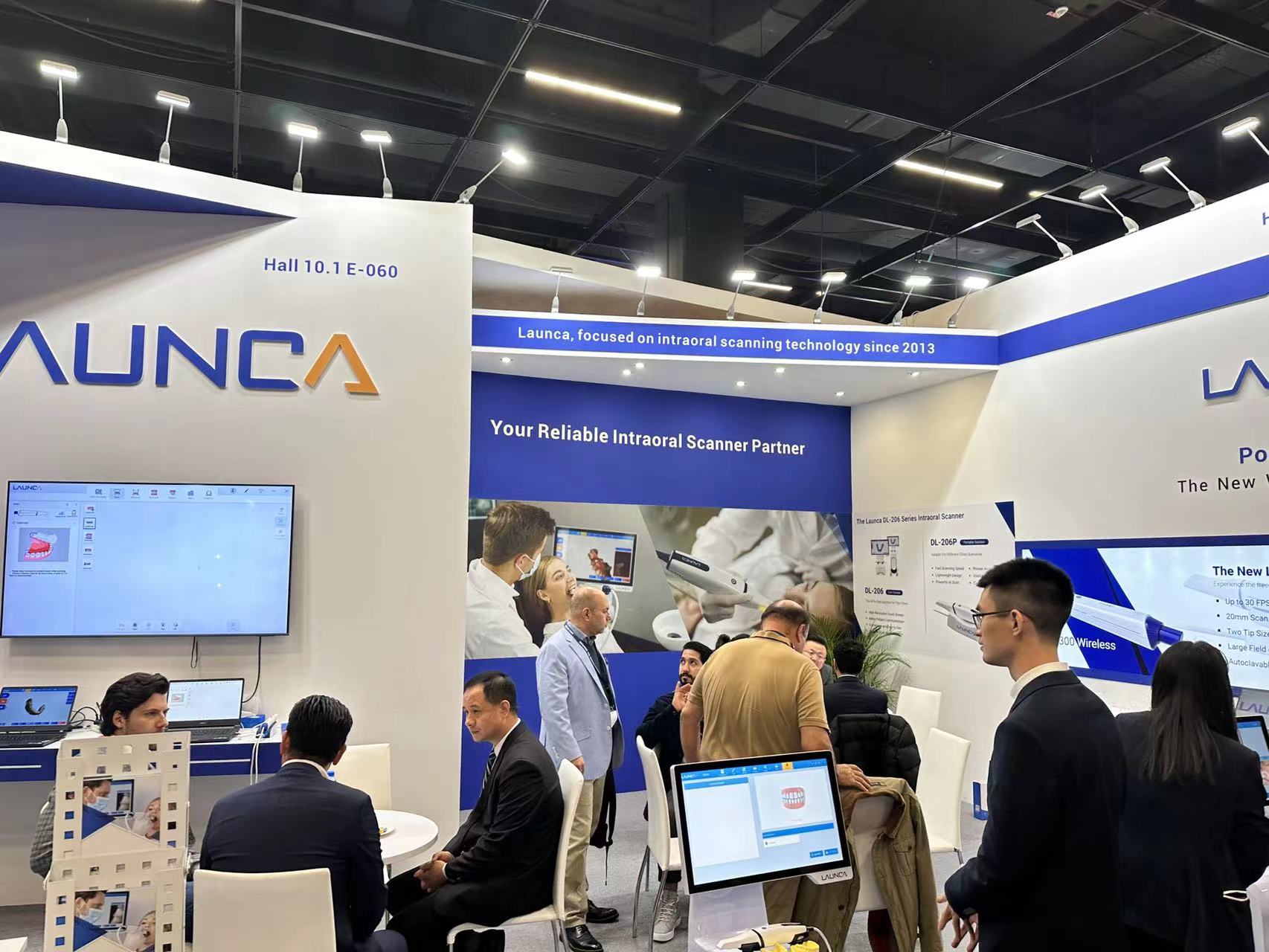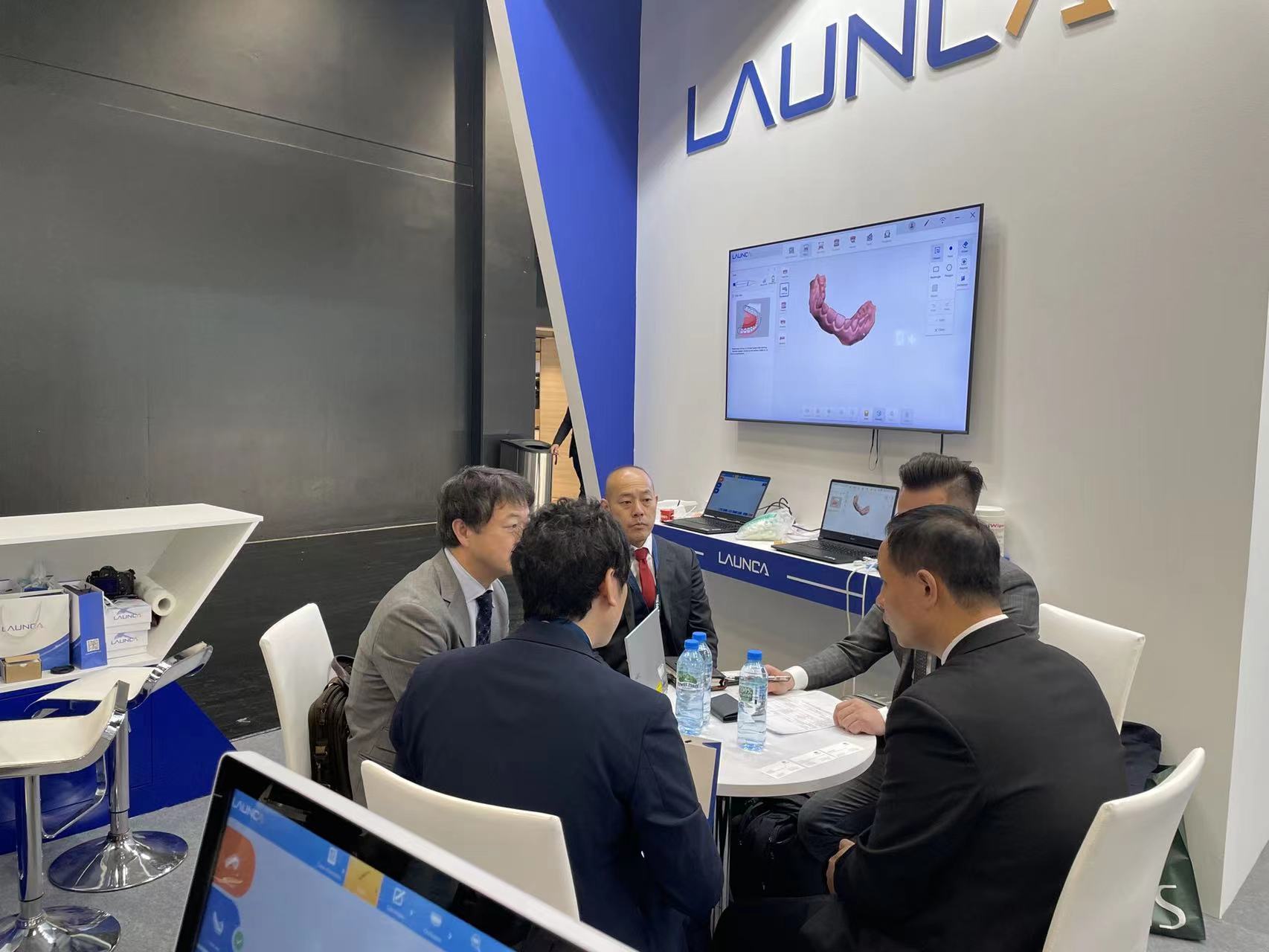 Launca Medical was pleased to hold the New Product Release & Distributor Meeting the day before the IDS 2023 exhibition. About 25 selected distributors around the world gathered in Hyatt Regency Cologne to learn about the latest Launca innovations and software updates. Click here to learn more.
During the IDS, our latest innovations - Launca DL-300 intraoral scanners, which are available in both wireless and wired models, were particularly well-received by attendees. We're thrilled to offer state-of-the-art dental 3D scanner that meets the growing demand for innovative dental technology worldwide.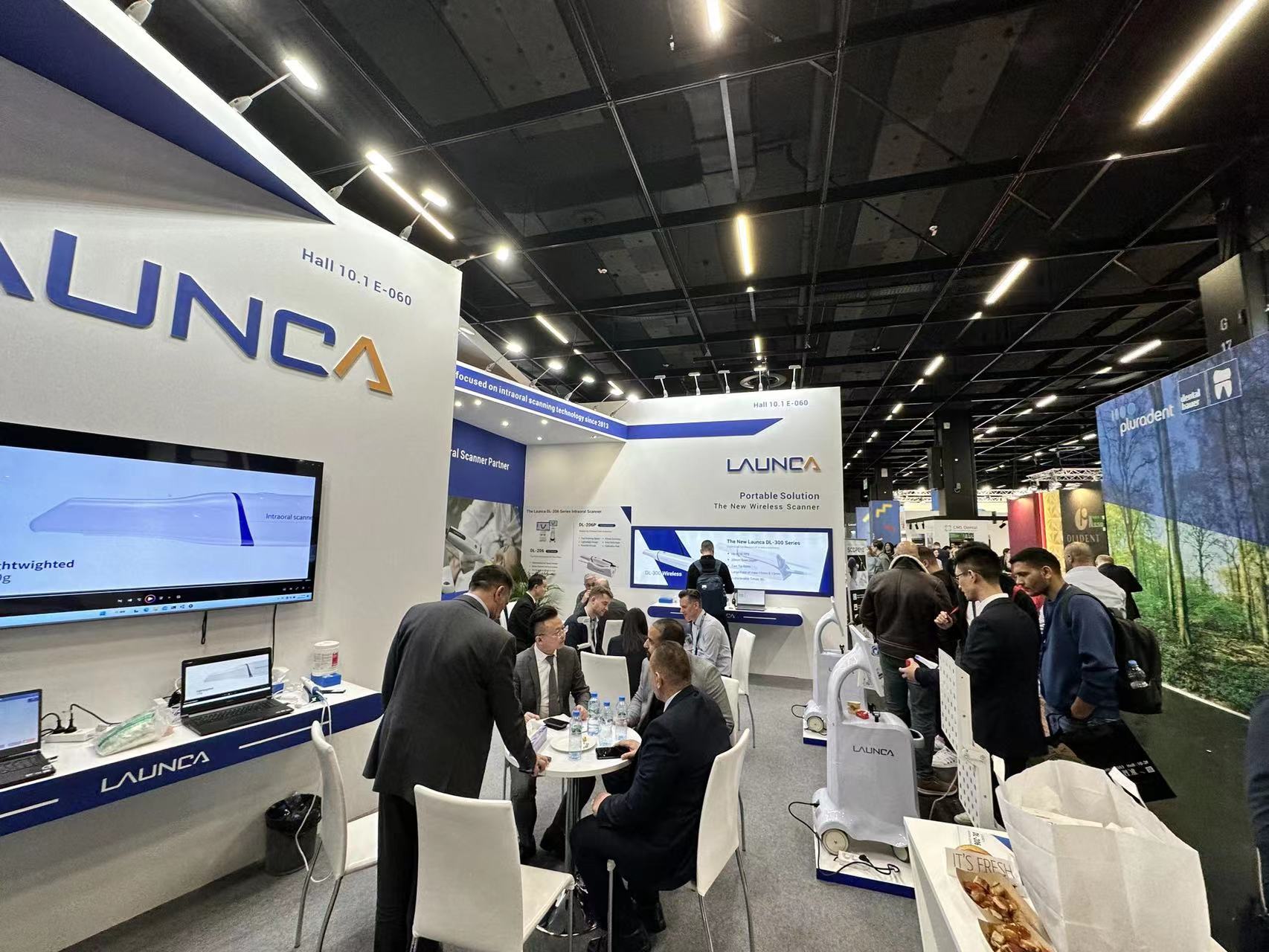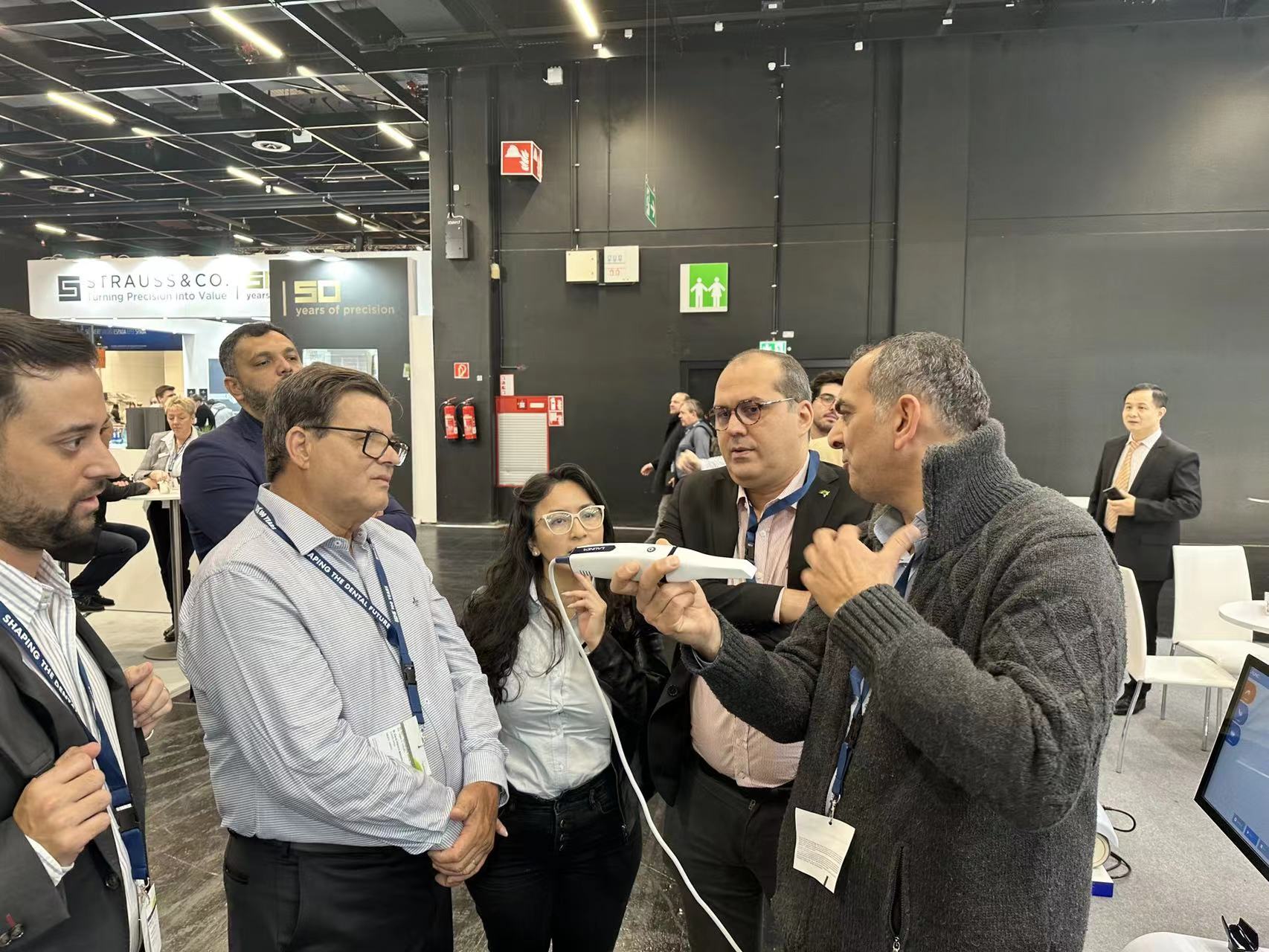 We would like to extend our sincere thanks to everyone who visited our booth and showed interest in our products. It was a great pleasure to meet you all, and we're always looking for ways to improve our offerings to better serve your needs and exceed your expectations.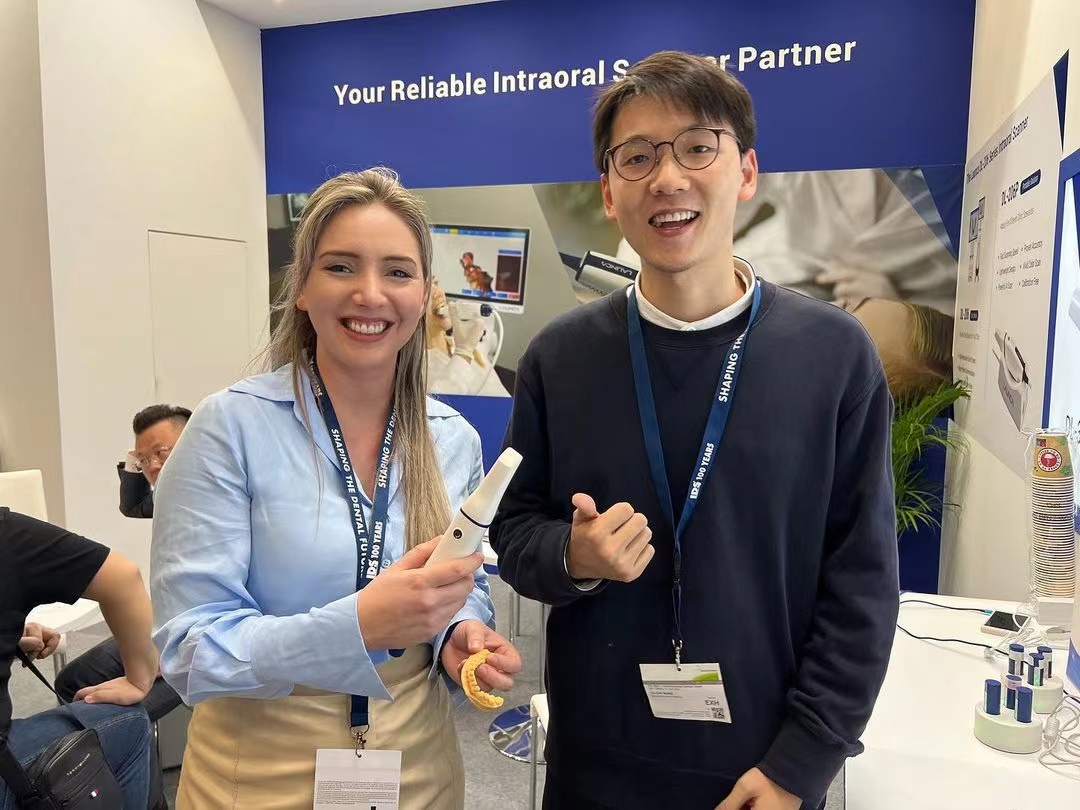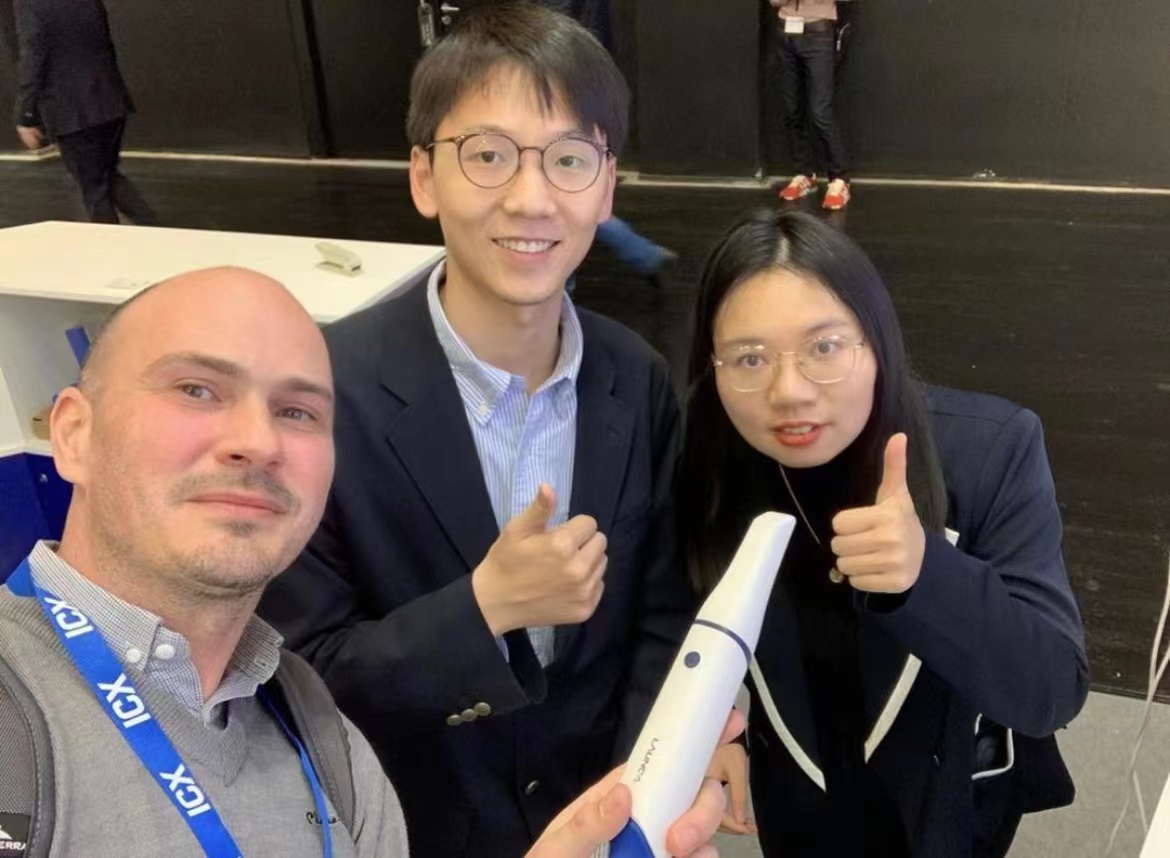 As always, we're already looking ahead to the next IDS event and can't wait to see what the future brings. We're committed to being at the forefront of intraoral scanning technology and will continue to provide top-notch products and services to digital dentistry. We hope to see you all again in 2025!
---
Post time: Mar-23-2023